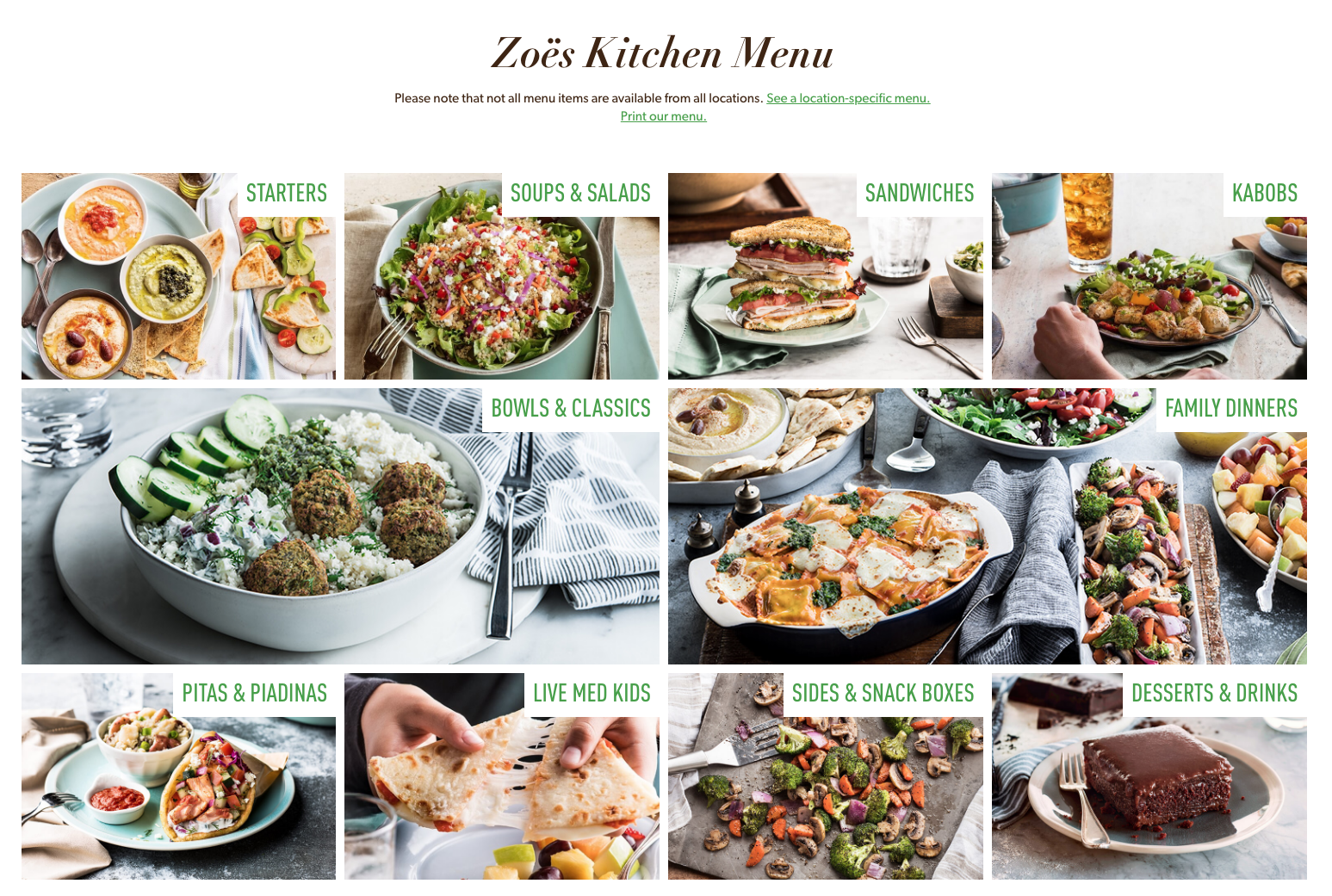 Announced today, the Lake Nona area will soon be joined by the popular, Med style tasty food restaurant; Zoe's Kitchen.
Zoёs Kitchen a fresh made Mediterranean style restaurant will be opening it's newest location in Lake Nona. Zoёs Kitchen will be located next to Earth Fare in the new Nona Place Shopping Center that's being built across from the Lake Nona High School. - Lake Nona Social 6th August 2016
This is great news for fans that already love the wide selection of great dining choices here on Lake Nona, as this trusted brand has a deep pride in serving quality food in the Central Florida region.